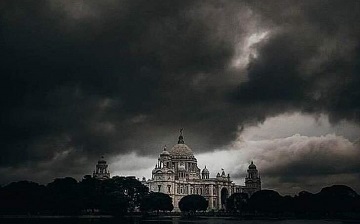 Kolkata and several other parts of West Bengal was yesterday hit by extremely severe cyclone 'Amphan' which ripped through the state uprooting trees, swamping low-lying areas, flattening buildings, damaging power lines and disrupting communications.
Wrecking winds and heavy rains left most areas of Kolkata including the airport flooded and many structures were damaged. The rains and high-velocity winds ebbed away by late night but not before causing massive devastation and 72 deaths so far. Normal life already restricted due to COVID-19 lockdown has now been further affected. Power has still not been restored and work is underway. Amphan is the fiercest cyclone to hit the state in the last 100 years.
Preventive measures helped Tekno Valves in minimizing the damage and we continue to operate with limited resources at hand to service our customers.
Transport and logistics will be disrupted for a few days and may affect dispatches.