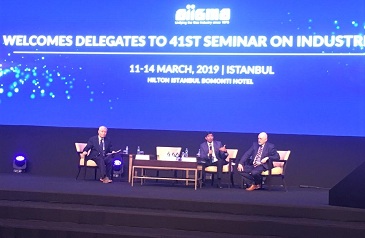 Tekno Valves is pleased to announce its participation in 41st seminar on Industrial Gases organised by AIIGMA.
A technical paper on oxygen cleaning of cylinder valves shall be presented by Mr. Rohit Behani (CEO & Partner).
The technical paper has been published in July 2019 edition of Gas News Magazine.
For information about the seminar refer
https://www.gasworld.com/aiigma-opens-2019-conference-in-istanbul/2016804.article