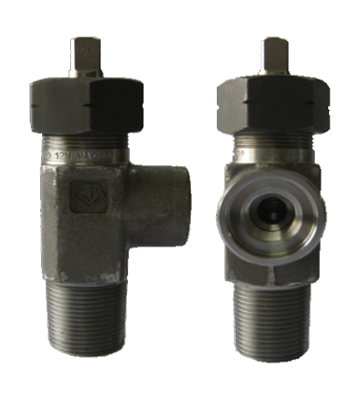 17th Dec 2011 : As part of the Managerial Excellence Mission, the Members of the AIIGMA Managing Committee visited manufacturing facility of Tekno Valves in Kolkata.
Mr. Rohit Behani, Executive - Mfg. & Sales, Tekno Valves gave an interesting presentation on Technical Excellence in Design and manufacture of Cylinder Valves. During the visit of the Plant , members were apprised on the various aspects of manufacturing the valves and safety measures followed at the Plant and also given hands on knowledge.
It was an overall informative and enriching experience for the Members.
Click here to download letter of Appreciation from AIIGMA
www.aiigma.org
18th Jan 2013 : Tekno valves is pleased to announce the qualification of CST-06 design for NH3, various amines and other toxic and corrosive gases to CGA V-9-12. The packed design valve is available in Low carbon steel body and SS-316 spindle. The testing has been carried out at BAM Berlin (BAM procedure DGA-12-025) at design qualification test pressure of 3000 psig making the design suitable for valves having outlet connection less than or equal to 3000 psig as per CGA V-1.
Click here for BAM Test Report of CST-06